Collaborate Live with Our Screen Sharing Software
Bria allows you to send colleagues or clients a simple web link to have then easily join and view your shared screen. Collaborative work can be painless when working from the same page.
START A FREE TRIAL
Why Use Bria as Your Screen Sharing Software?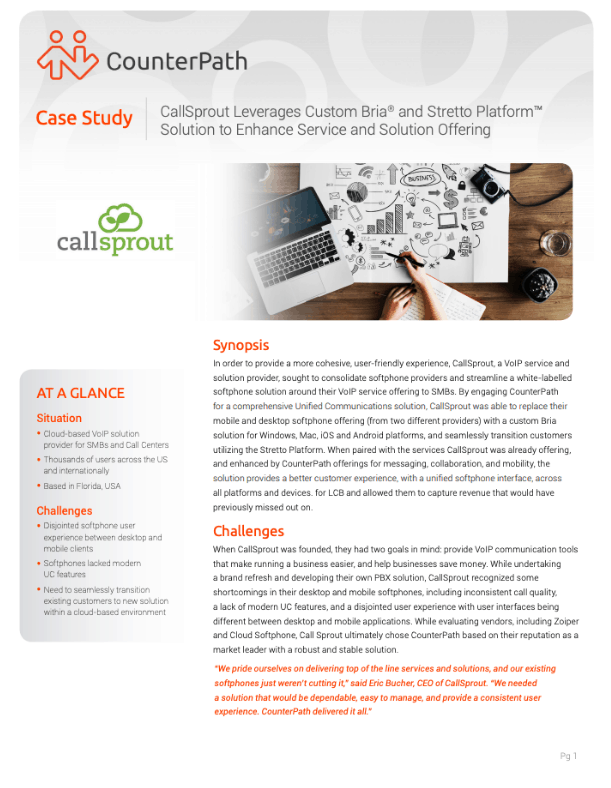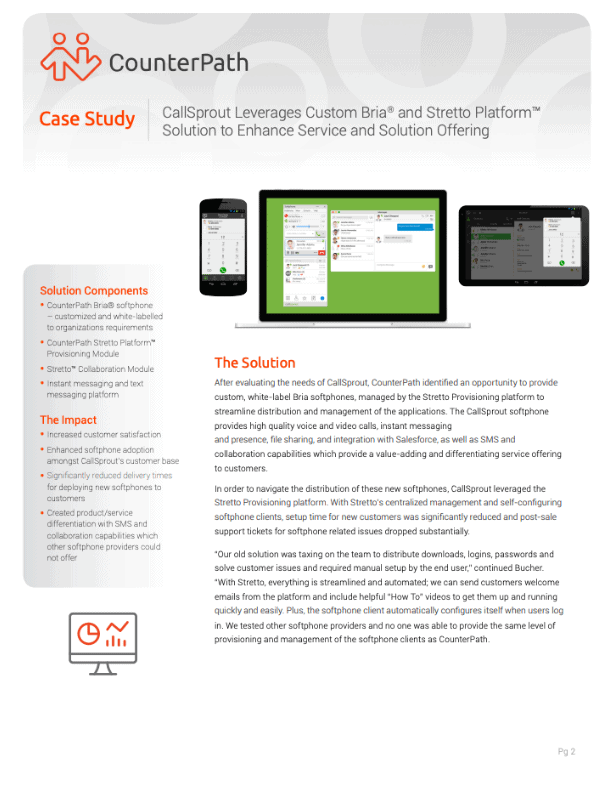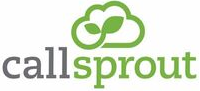 ``We pride ourselves on delivering top of the line services and solutions, and our existing softphones just weren't cutting it. We needed a solution that would be dependable and easy to manage and provide a consistent user experience. CounterPath delivered it all.``
Download case study
Compatible with market-leading call servers and VoIP services
Share your screen with
a simple web link
Copy and paste a single shareable link. Joining for participants is as easy as just clicking into the link through their browser.
Online conferencing with share sharing, video and audio
Join a conference room online or dialing in. Screen share is integrated, allowing you to toggle on/off or even pass presenter rights.
Drag and drop your screen
into your message window
Point out areas of interest from your screen to quickly add context to chat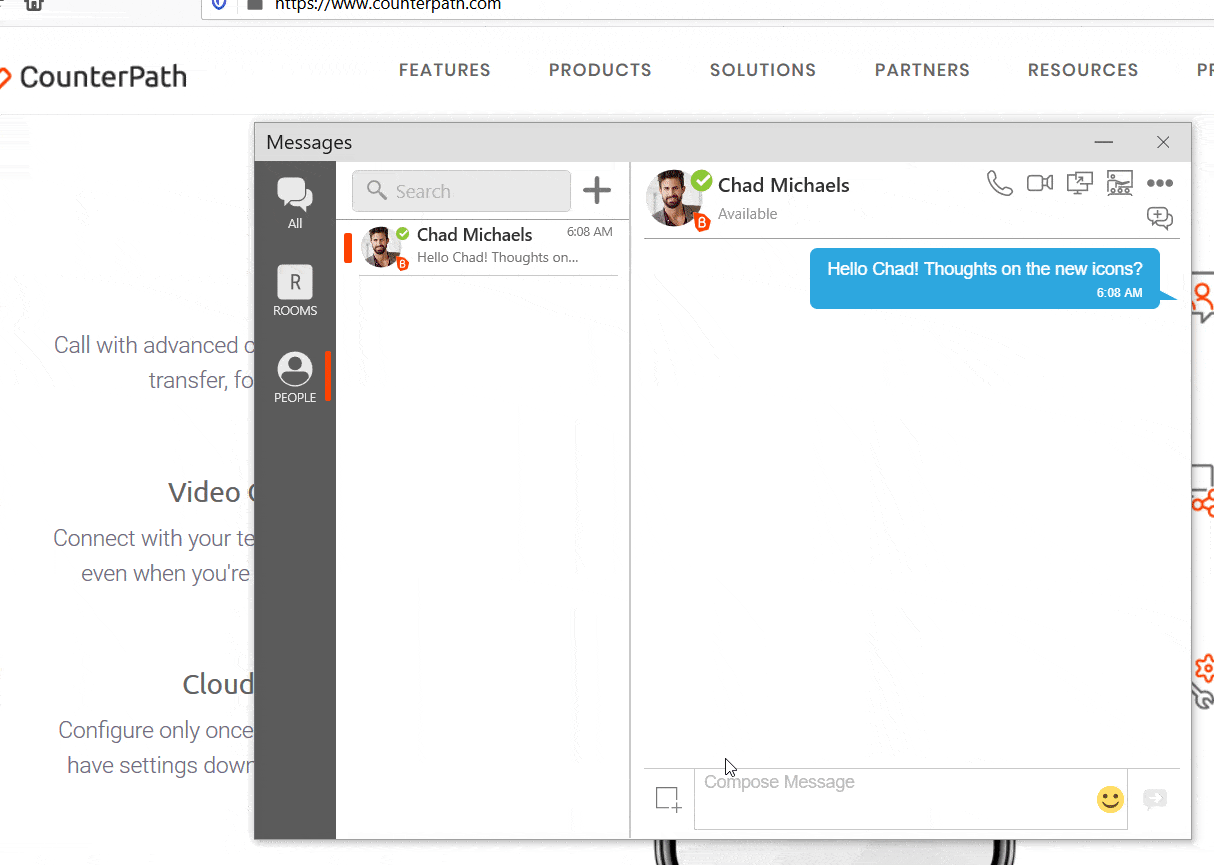 Bria is more than just a screen sharing software
Join our webinar with Honeywell to see how Bria can be incorporated into

Learn how you can extend the value of your contact center's Aspect, Asterisk,

Join us for an overview of the CounterPath Bria call center solution and
Start Communicating with Bria
Download and try Bria for free! No credit card information required.
Start a Free Trial