Visibility and insight for proactive and positive CX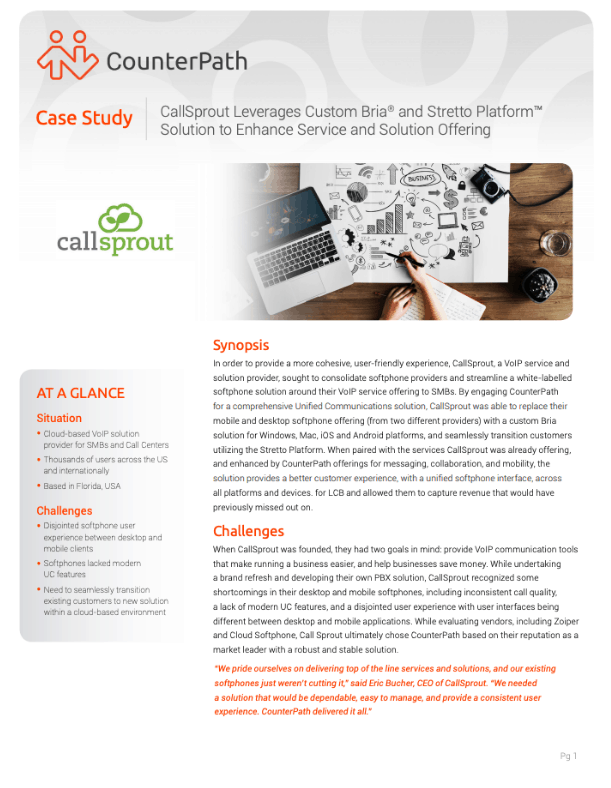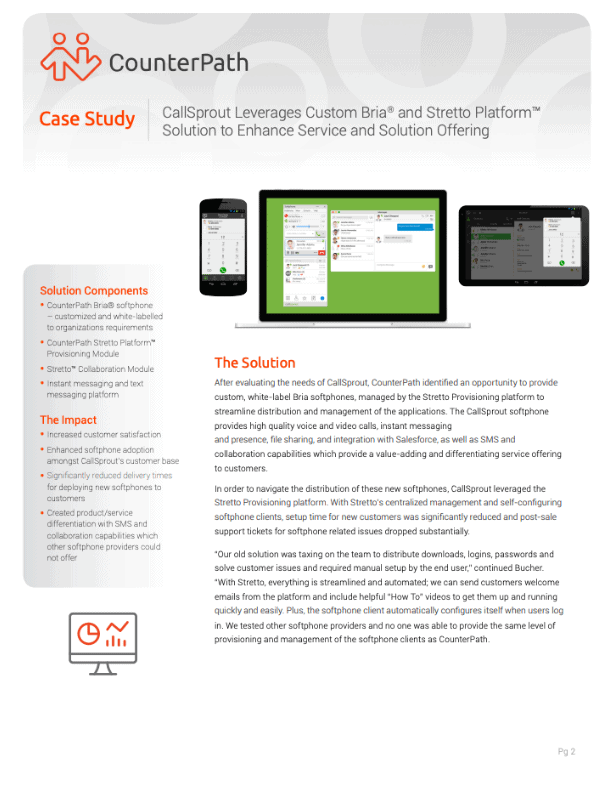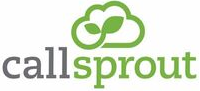 ``We pride ourselves on delivering top of the line services and solutions, and our existing softphones just weren't cutting it. We needed a solution that would be dependable and easy to manage and provide a consistent user experience. CounterPath delivered it all.``
Download case study
Select and integrate with market-leading call servers or VoIP services
Understand how your
users use Bria
Available with User Experience module. Measure end-user issues and product usage.
Keep an eye on
call quality
Available with User Experience module. Track and visualize key call quality metrics.
Tools for pain-free
trouble-shooting
Available with Help Desk module. Access more tools to better support users, such as device logs and more.
See what else is included with Bria
Join our webinar with Honeywell to see how Bria can be incorporated into

Learn how you can extend the value of your contact center's Aspect, Asterisk,

Join us for an overview of the CounterPath Bria call center solution and
Interested in adding call analytics?
Get in touch to learn more about Stretto Platform.