Connect, communicate, and collaborate – anywhere you are.
Streamlined Team
Communications
Getting in touch can be as easy as a click. See what your team is up to at a glance, send a quick message, and escalate to a call if necessary. Bria Teams offers all the tools you need for modern business communications in one place.
More on team messaging features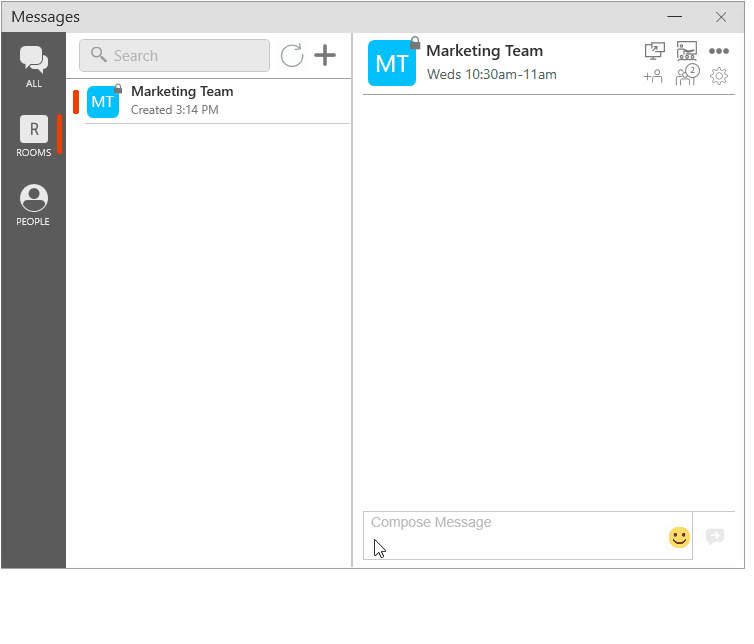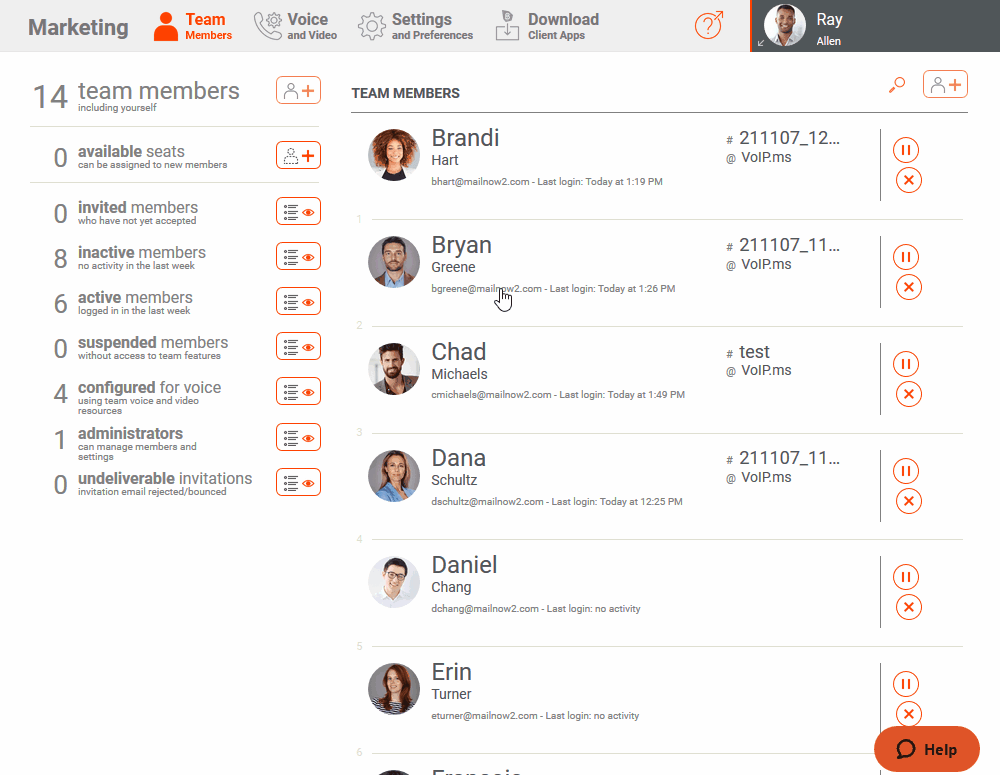 Headache-free Team
Management Tools
Sail through setup and have your team talking within a matter of minutes - managing your team is quick and painless with the Bria Teams web portal. Invite team members, access downloads, add call server or VoIP services, and manage your subscription all from one convenient dashboard.
More on provisioning features
Select and integrate with market-leading call servers or VoIP services.

``We're huge fans of Bria! Before Bria Teams, we had seven ways of communicating. With Bria Teams, it has become our primary communication method. It's super simple to get up and going. Add your team members and once they're on, they have their phone number, extensions and everything they need to stay connected from anywhere they are.``
Watch customer story
Technical Specs & Resources
Start Communicating with Bria
Download and try Bria for free! No credit card information required.
Start a free trial