Manage and augment your Bria UC solution easily and efficiently
Easy, Streamlined
Management
Leveraging CounterPath Stretto™ Provisioning, administrators can easily deploy, configure, manage, and update Bria applications from the cloud. Once set up, all users have to do is enter a username and password to start talking, reducing pain points that were once common with VoIP softphone business solutions.
More on provisioning
Powerful Analytics
& Troubleshooting Tools
With Stretto™ Analytics and Voice Quality Monitoring, administrators can quickly and accurately measure the frequency and cause of end user issues, and gain insight into how and which features within Bria are being used. Further, with Stretto™ Help Desk, admins can not only review device logs, but can remotely access a user's Bria client to troubleshoot their issue directly.
More on call analytics
Collaborate Efficiently
with Video Conferencing
CounterPath-hosted Stretto™ Collaboration service makes it even easier for your team to meet, work, and share in the same virtual space. With HD video conferencing for up to 200 participants, screen sharing, and an integrated messaging panel, connecting and collaborating couldn't be easier.
More on video conferencing
Create Efficiencies
with Messaging & Presence
Stretto™ Messaging extends a rich hosted-messaging and presence service that streamlines communications. Users can see and set presence status in real-time and get in touch using the communication method that makes the most sense. Plus secure 1:1 and public and private chat rooms can get answers faster than email threads.
More on team messaging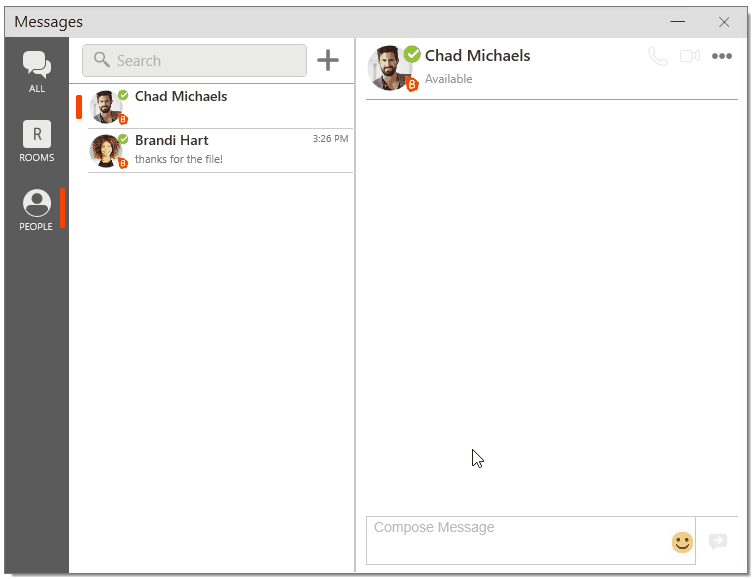 Select and integrate with your service provider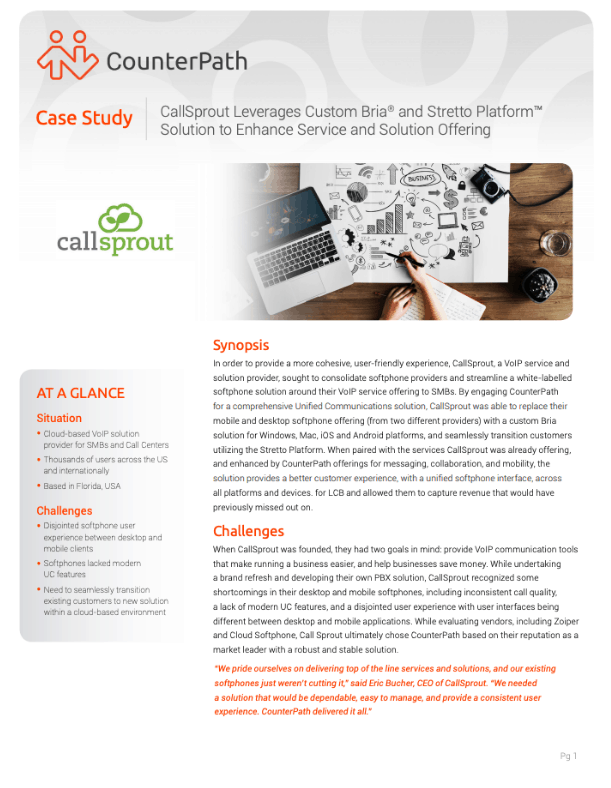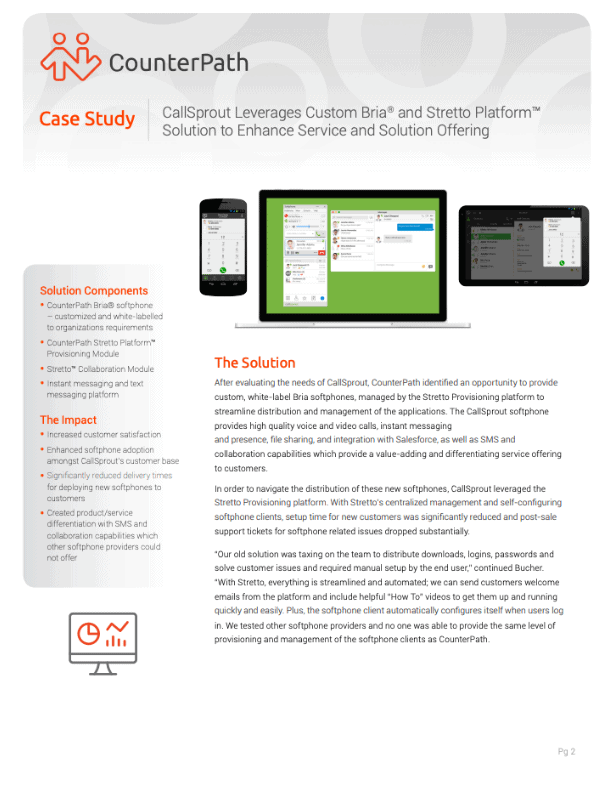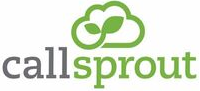 ``We pride ourselves on delivering top of the line services and solutions, and our existing softphones just weren't cutting it. We needed a solution that would be dependable and easy to manage and provide a consistent user experience. CounterPath delivered it all.``
Download case study
Technical Specs & Resources
Interested in provisioning with Stretto Platform?
Get in touch with our team for a demo today.